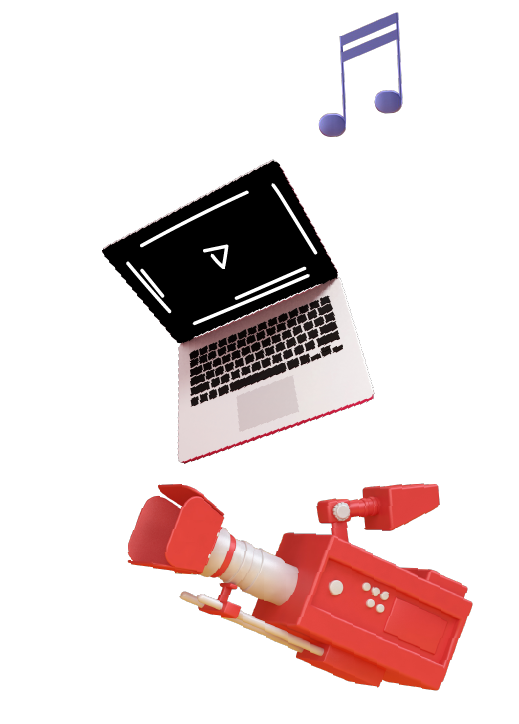 AN INTEGRATED AGENCY SPECIALIZING
in Events, Creatives, Digital and Media.
Trusted by top brands, corporations and the public sector, Knoxx offers an array of solutions for your next event. Led by a team of talented and passionate individuals, we are fully equipped with the capabilities and expertise to bring out a winning creative concept best suited for your needs.
Our Capabilities
Gallery
Purple Parade 2022
NCS at Govware 2022
Kia Niro Launch Event
ST@InnoTech 2022
NUHS Tribute Awards 2022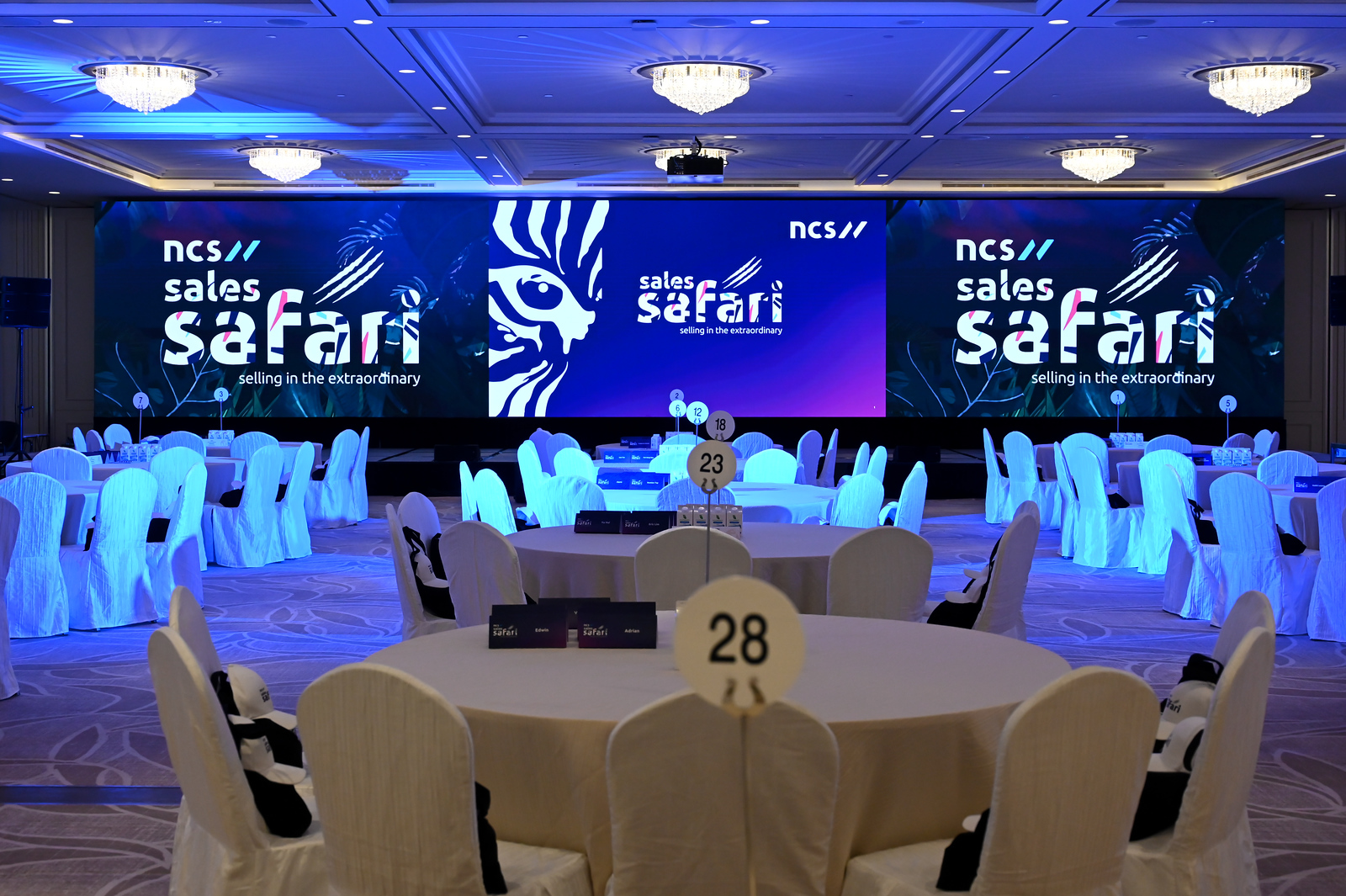 NCS Sales Safari
Nu Skin Success Seminar 2022 @ MBS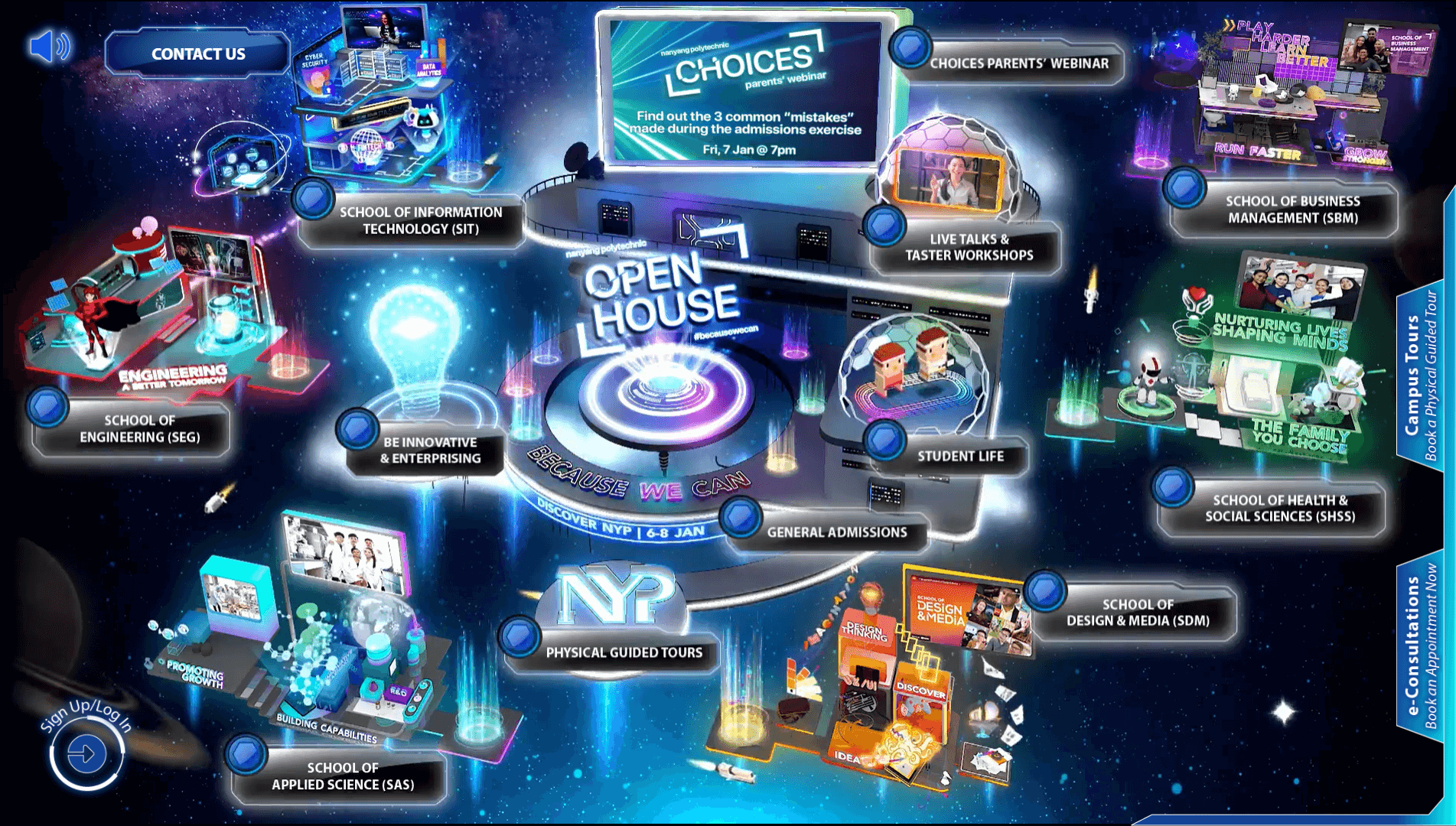 Nanyang Polytechnic Open House 2022
Medtronic Spark 3.0
IMDA Scholarship Virtual Awards Ceremony 2021
Prudential Agency Awards 2021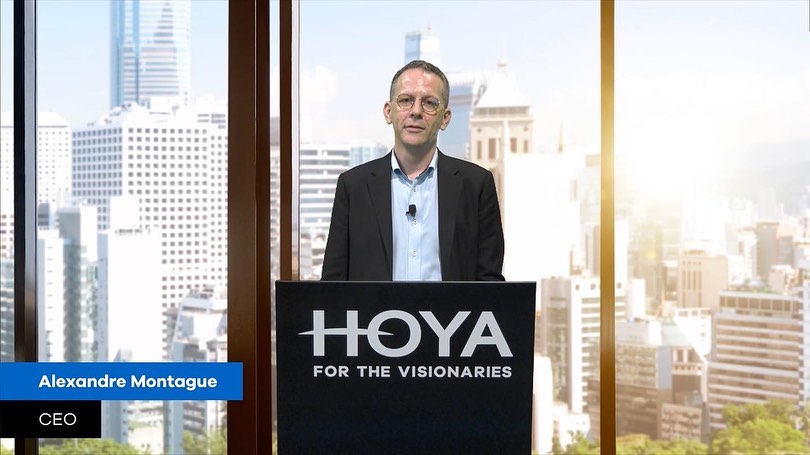 Hoya CxO Town Hall
HDB Innovation Day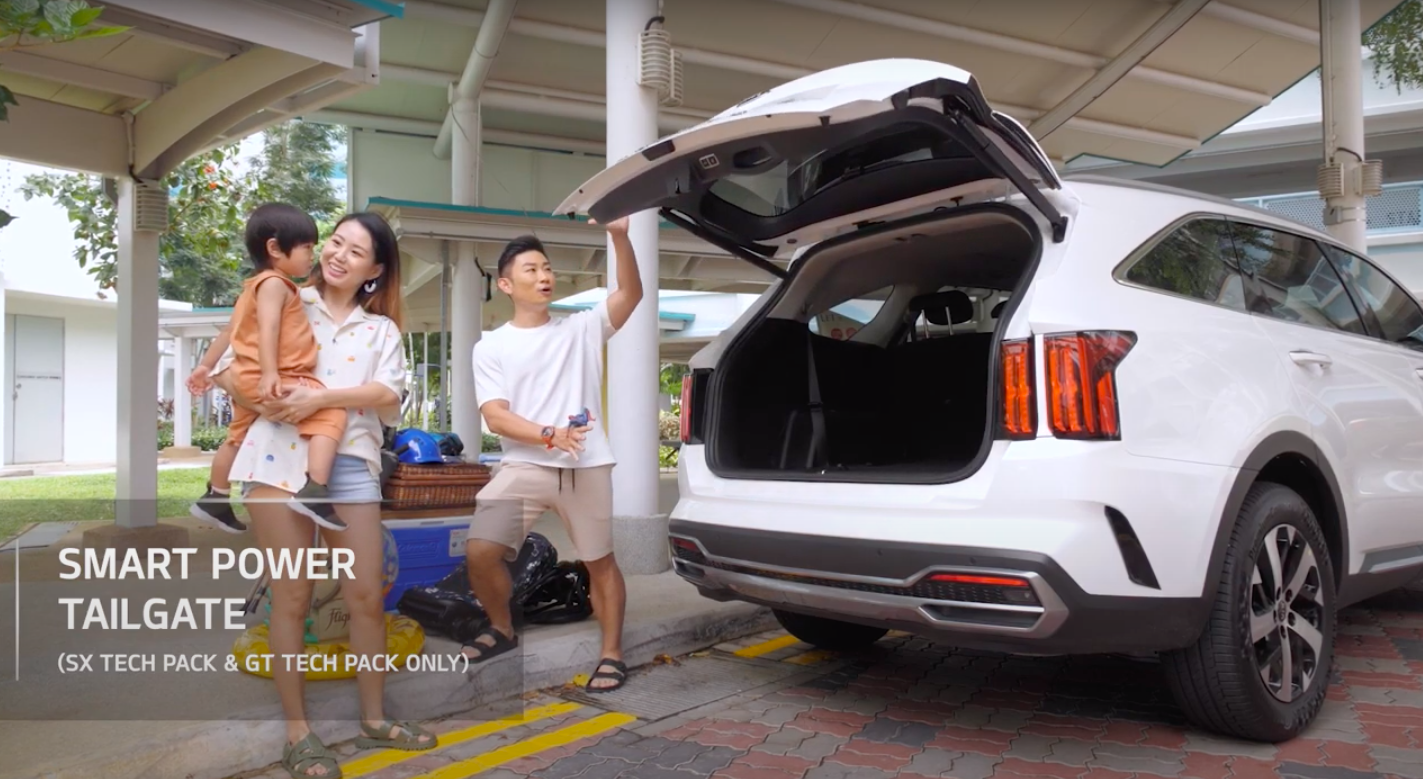 A Day Out with the All-New KIA Sorento
HDB GreenPrint, A Greener Neighbourhood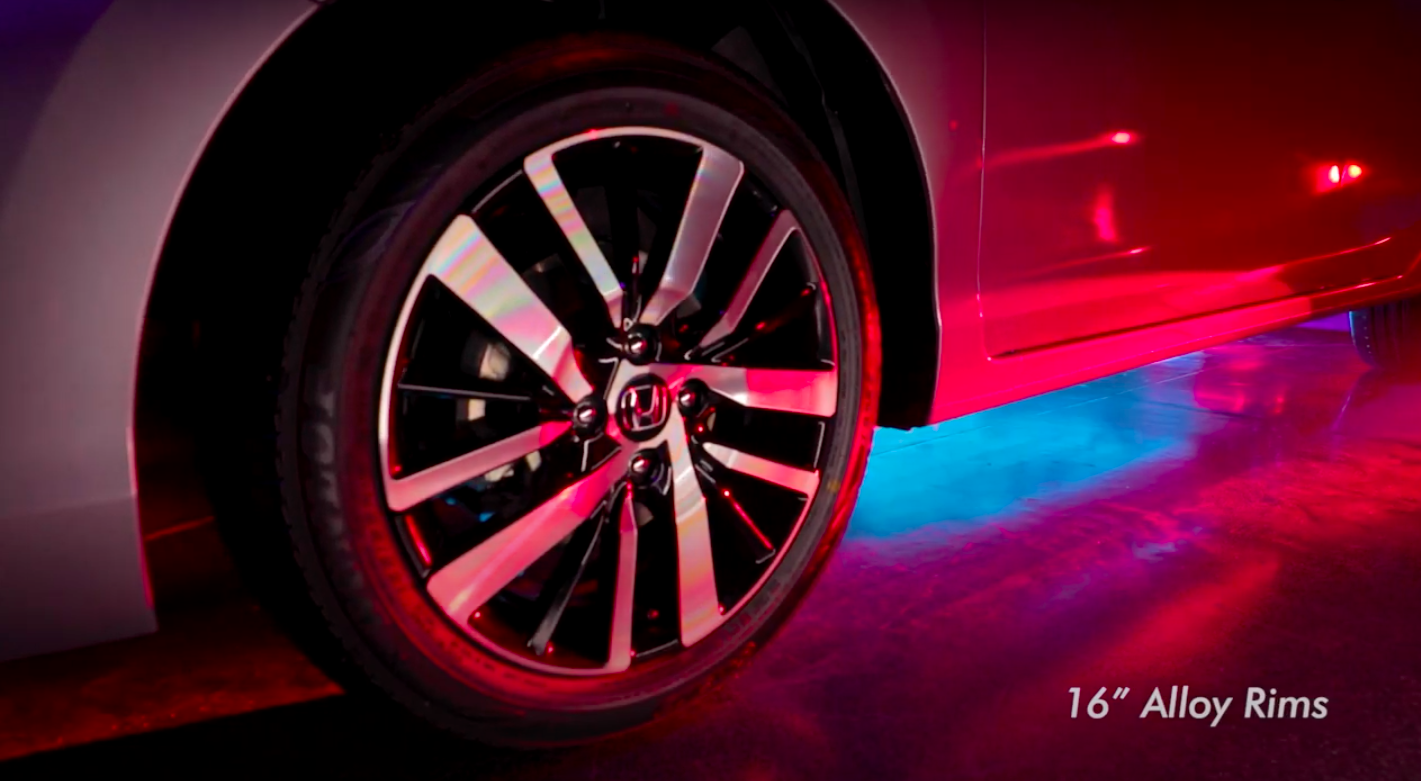 The All-New Honda City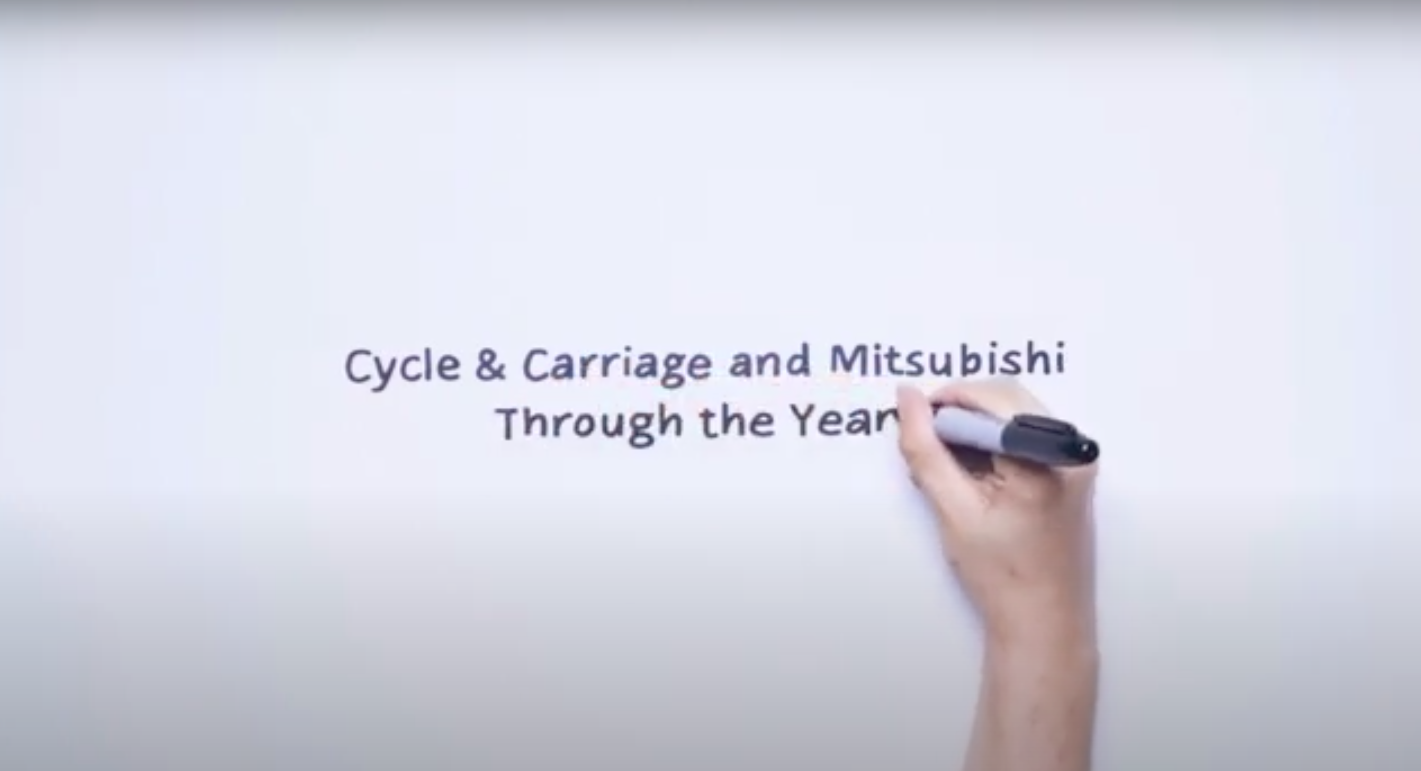 Cycle & Carriage and Mitsubishi – Through the Years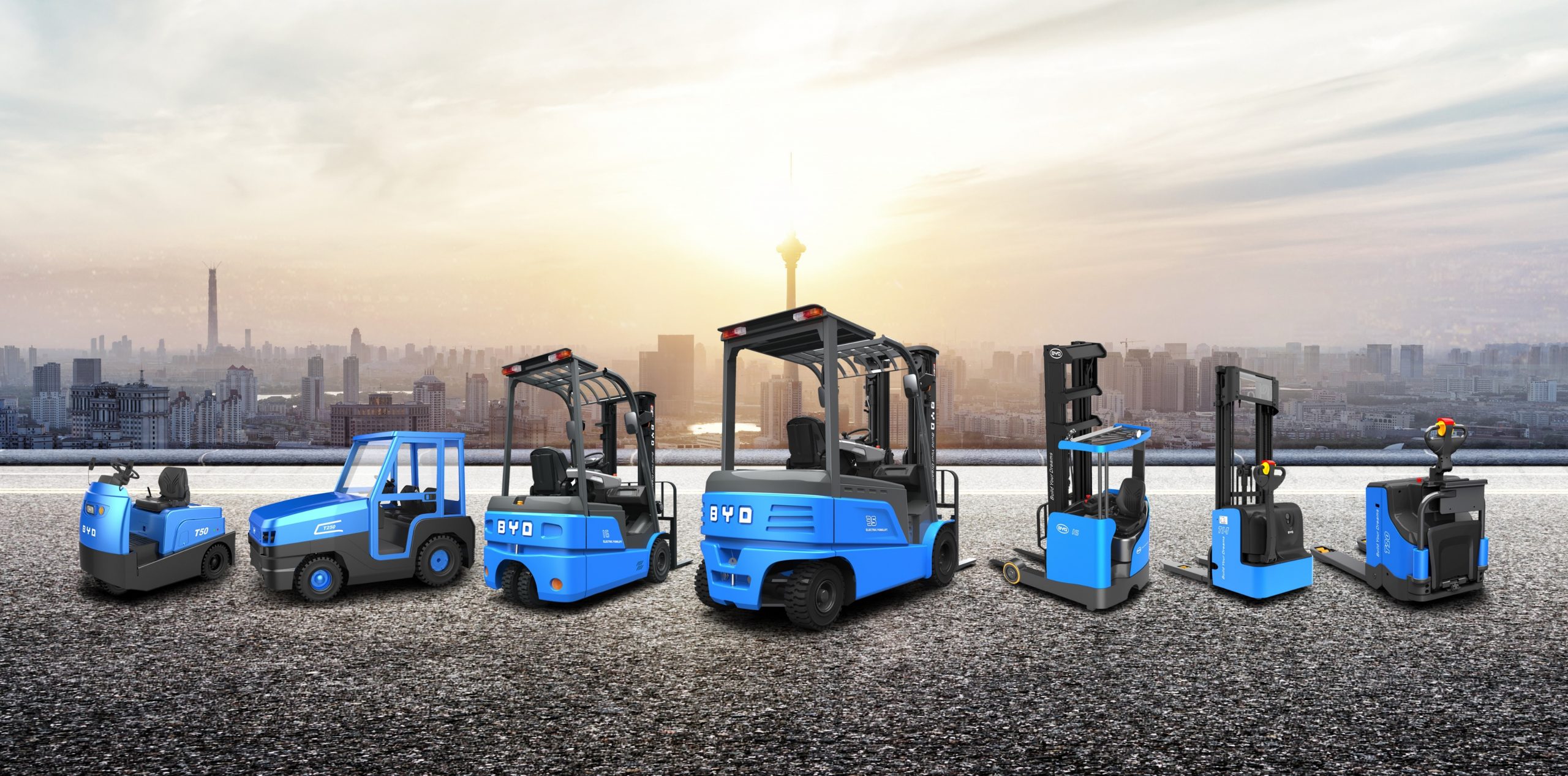 BYD Electric Forklifts
National Gallery Singapore
Nu Skin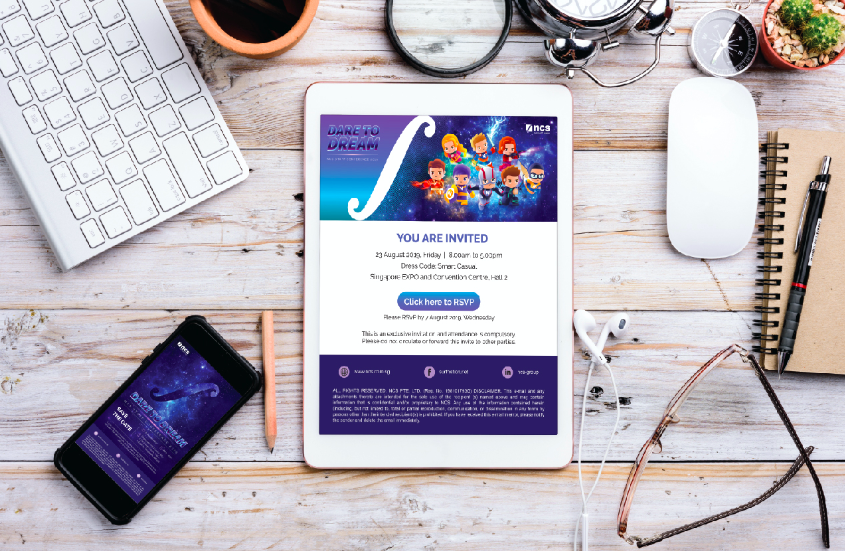 NCS
Mother Tongue Languages Symposium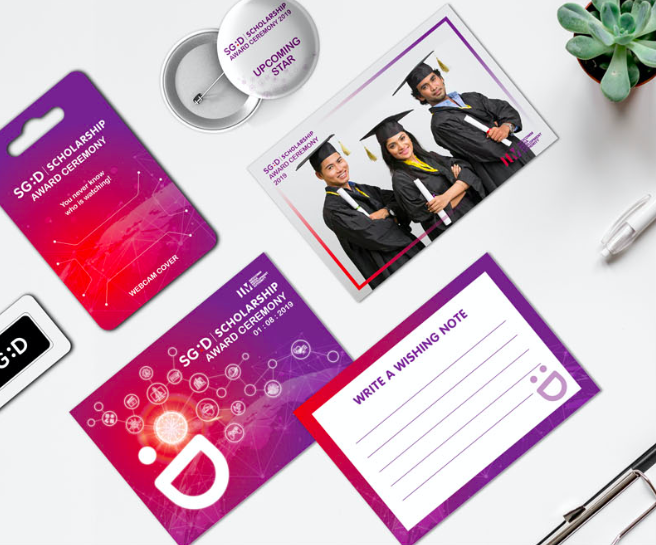 Infocomm Media Development Authority
Housing Development Board